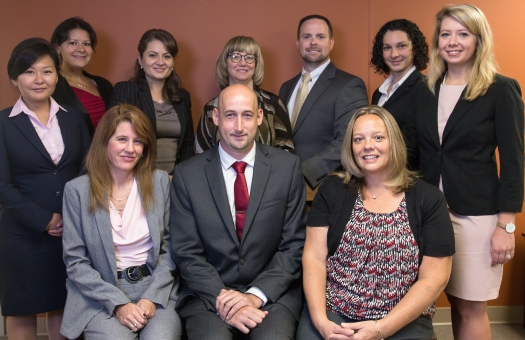 About LG Legacy Group
LG Legacy Group, LLC Accounting & Tax Advisory is a full-service Certified Public Accounting firm licensed in Pennsylvania. We work with many business owners with varying issues and we pride ourselves on being their trusted advisors.  At LG Legacy Group, we value meeting our client's needs above all else. With a dedicated staff of CPAs, Enrolled Agents, highly-specialized Certified QuickBooks Pro Advisors, and years of experience assisting high net worth individuals and entrepreneurs, LG Legacy Group's team is here to provide you with personalized and sophisticated tax and accounting services.
We are a firm that is client focused while highly valuing our team members and our local community.  We have organically created a culture of professional excellence and attention to detail in an environment where individuals can grow and achieve their personal and professional goals.  This has been done while recognizing our responsibility to give back in the community through encouraging volunteering activities by all LG Legacy Group employees and partners.
Please visit our Services section for a description of the many areas we can be of assistance to you or your business.